Festival Incognito
A downloadable game for Windows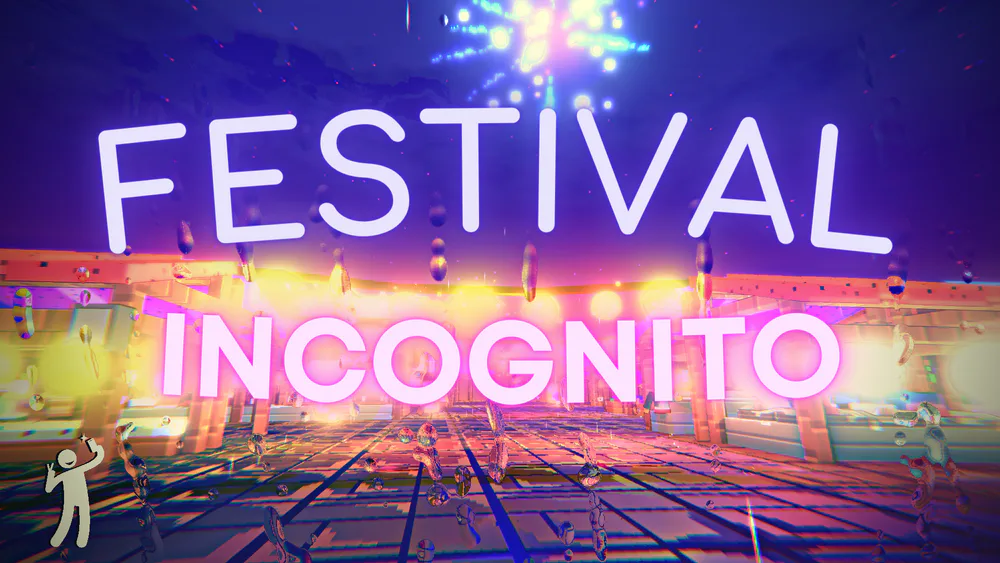 THIS GAME IS MULTIPLAYER AND REQUIRES AT LEAST 2 PEOPLE TO PLAY!
Agent! You're being sent on a field mission at the Nightbay Festival. Your goal is to take out any rival agents! We're counting on you to use your stelllar detective skills to blend in while finding and eliminating them, but be weary since these agents can be anyone there!

Festival Incognito is a deceptive online multiplayer game about blending in with NPCs to fool other players.

Wander around and try to blend in with NPCs.
Pay attention to other characters behaviour in order to find out if they're players.
Find the right time to strike!

Keyboard & Mouse Are Recommended But Controllers Work!
Move: WASD Keys / Left Stick
Look: Mouse / Right Stick
Blend In: LMB / R2
Zoom In: RMB / L2
Lock Rotation: Shift / Left Stick Button
Switch Action: Scroll Wheel / L1 & R1

Game might lag sometimes.
Currently no tutorial. (YOLOOOO).

A decent computer (One that won't lag).
Keyboard and mouse (Or controller).
A Game By Bacon Studio! (Aka Ethan Jennings)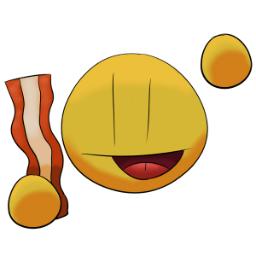 All Music Courtesy Of Epidemic Sounds
This is a game made in 3 days for the Champion Jam!
(I started super late lol).
#multiplayer #other #action #spy #npc #fps #gamejam #atmospheric #action
Download
Click download now to get access to the following files:
Festival Incognito 1.1.zip
183 MB